May 5, 2016
What To Do For Recalls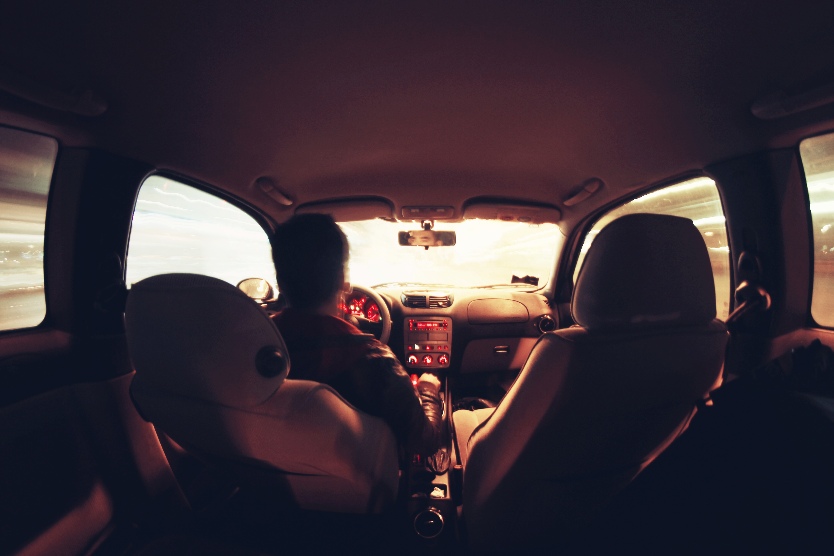 What Happens If Your Car Is Recalled
Several times a year, we will have one of our Mid-South or Arlington, TN auto insurance customers ask us about recalls.  If you have ever received an official-looking letter from your automobile manufacturer, don't throw it away, it could easily be mistaken as a piece of but it might be notifying you that something in your car is defective. In other words, there is a recall on your vehicle.   Erie Insurance just put out some great info about this topic and we've added some specific info to help our customers.
Here's what you need to do if you are notified of a recall, or you see it on the news or social media.
First, understand that many safety recalls are issued because of minor defects. It's also pretty unlikely that anything in your car will go wrong. Even with recalls that reach into the millions, it's a very small number of vehicles that experience a malfunction.
Because it's safer to make sure everyone in the Arlington and greater Memphis area is driving a safe car, you should not be charged for repairs that are part of the recall. Depending on the size of the recall, the fix can take a few minutes to several days. For large recalls—like the recent 2.6 million cars GM recalled due to a malfunctioning ignition switch—the wait for service and parts took some time.  Acura has a similar recall right now that shows a backup of 3 months.  We insure some of those drivers in fact.
Despite how easy the government has made recalls, around 25 percent of recalled cars are never repaired. This may be because the issue is so minor that many drivers aren't concerned or because people miss the recall notification.
If you never received a letter or an email about a recall but you suspect your car may be included in one, you can do a simple vehicle recall check by visiting recalls.gov. Simply enter in the manufacturer, model and year of your car.
Don't forget the work performed as part of a recall should be free of charge. Most mechanics and dealers are honest, but we've had customers tell us that certain shops try to charge them (and then charge the manufacture as well). If you are charged or experience any other problem, contact the NHTSA by either calling their toll-free line at (888) DASH-2-DOT or emailing or chatting with them by visiting the NHTSA website.
Finally, if you experience an issue with your car that you believe may compromise your safety, speak up by visiting safecar.gov or calling (888)-327-4236 to file a complaint. Everyday drivers really do play an important role in keeping the roads safe.
Have questions?  Feel free to contact us here at the office.  We can explain your arlington, tn auto insurance coverage needs and provide a free quote if you are looking to save money.