September 14, 2016
Planning and Aging With Your Parents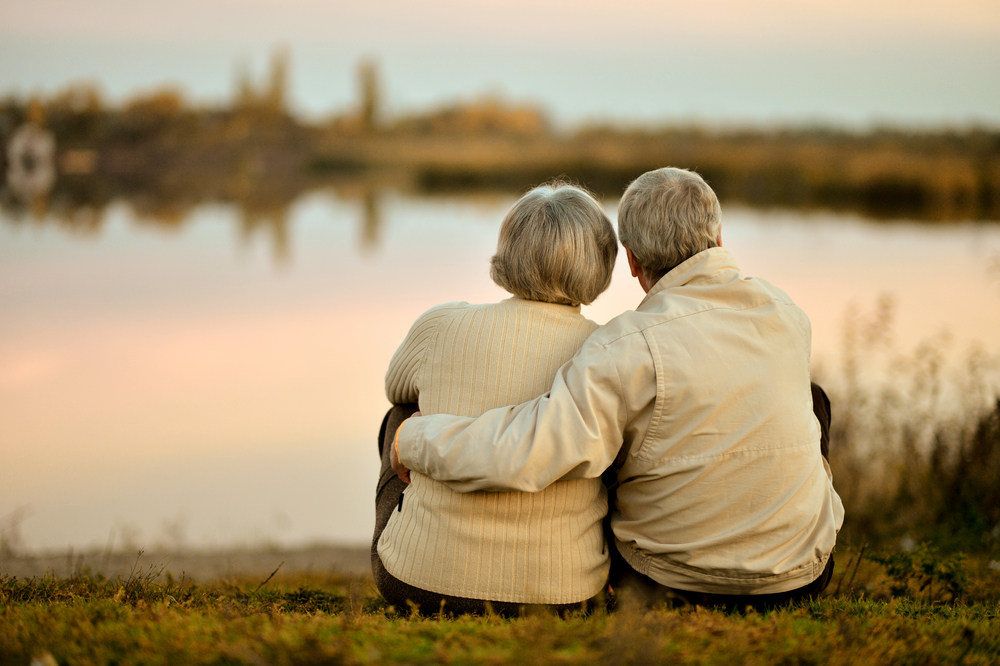 I know this can be a sensitive topic, but more and more people in the Memphis area are caring for their elderly parents as they age.  Just as life goes, parents take care of the kids, eventually the kids take care of the parents.  This can be a difficult time for many people, including both the child and the parent, but an honest conversation and a plan helps go a long way.  As a life insurance provider here in Arlington, we deal with travesty and death.  It's just part of the job when you are an insurance professional.  Often times, we see situations where a loved one passes, and we find out there's no real plan in place to handle the affairs of the estate.  Erie Insurance put out a great guideline so customers can avoid many of the things people struggle with when dealing with elderly parents.
Probably the most important thing to consider is living arrangements.  Is your parent's home complicated?  Does it have stairs or anything else that can lead to falls or other dangerous situations? I had a friend tell me today about his mother in law who is 94 years old and still lives in a three story house!  I asked when she last went to the 3rd story and he said "at least 10 years". Many elderly homeowners do not want to leave their home…a lot of times for financial reasons and sometimes for emotional reasons, but a plan needs to be in place long before a decision is forced on both the parent and child.
Driving is another big factor that needs to be discussed.  Safety is the obvious discussion, but insurance for elderly drivers is something to think about.  Is there proper coverage for an accident?
Updating Documents (Including Life Insurance)
All important documents should be in one place and updated in the previous 5 years.  That's very important.  Many of our parents have a will, but they've not been updated in a long time.  These details are critical in executing their wishes.
As Erie Insurance says in this article, "Any updates to the will also need to be reflected in life insurance policies, since life insurance beneficiaries take precedence over what is specified in the will."
Finally, gather the proper financial information. Help your parents gather a list of all their important assets: bank statements, old benefit plans, IRA, 401k and any outstanding debt they might have.  Since almost everything is digital today, all of those will more than likely have links to access the accounts online and a username and a password.  Some might even have security questions set up long ago.  This is probably the most time consuming part since we all know there could be 10 different usernames and passwords.  Getting all of those (or having them reset) could take time.  It's better to start that conversation now instead of waiting until they are gone and having a frustrating experience to deal with.